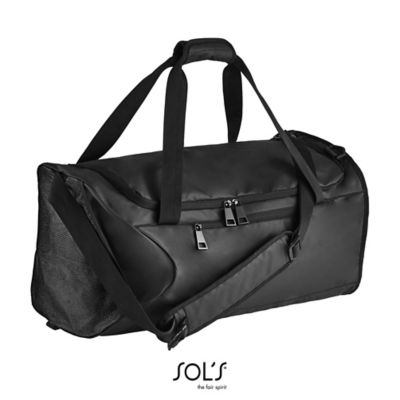 Chrome
Suppl.Code 02926
46,63€
There are not enough quantities of the requested item available, please try to select a smaller quantity.
1162 in stock
You can send us your customization files in the next step. Make sure you select all options and add your product to the cart.
Product description
Borsa sportiva in tela cerata – poliestere 600D – manici con pad confort – cinhia regolabile
Additional information
Types of printing:
Screen printing 1 colour
Screen printing 2 colours
Select the quantity for the purchase
Select the quantities you wish to purchase of this product and add them to your order
You have to buy at least
1
pezzi per avere questo articolo
Are you a Business Customer?